THE PREFERRD TRADING PLATFORM OF ELECTRONIC COMPONENTS
The Preferred trading platform of electronic components

We will constantly surpass ourselves to create value for clients, strive for winning the long term trust from clients with better products and services!!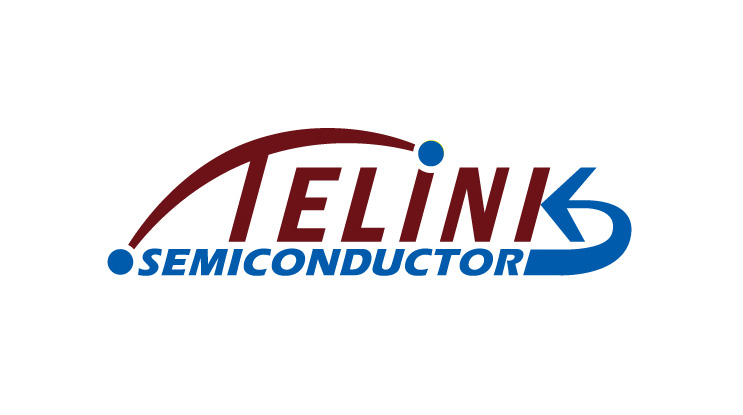 TELINK
TELINK SEMICONDUCTOR (Shanghai) CO, LTD is a fabless IC design company and was founded in 2010 with subsidiaries and offices in California, Shenzhen, Taiwan and Hong Kong.
Telink is dedicated to the development of highly integrated low power radio-frequency and mixed signal system chips for Internet of Things (IoT) applications.
The current product portfolio from Telink includes low-power 2.4Ghz RF SoCs for Bluetooth Smart, Zigbee, 6LoWPAN/Thread, Homekit and low-power high-precision analog ICs for resistive/capacitive/electromagnetic touch control, serving numerous markets including smart lighting, home automation, smart city, and other consumer electronics markets.